Popcorn, Indiana
, , innovator of all-natural popcorn snacks, offers consumers whole grain popcorn and popcorn-based treats that are both non-GMO and gluten-free, without compromising taste.
Connect with Popcorn, Indiana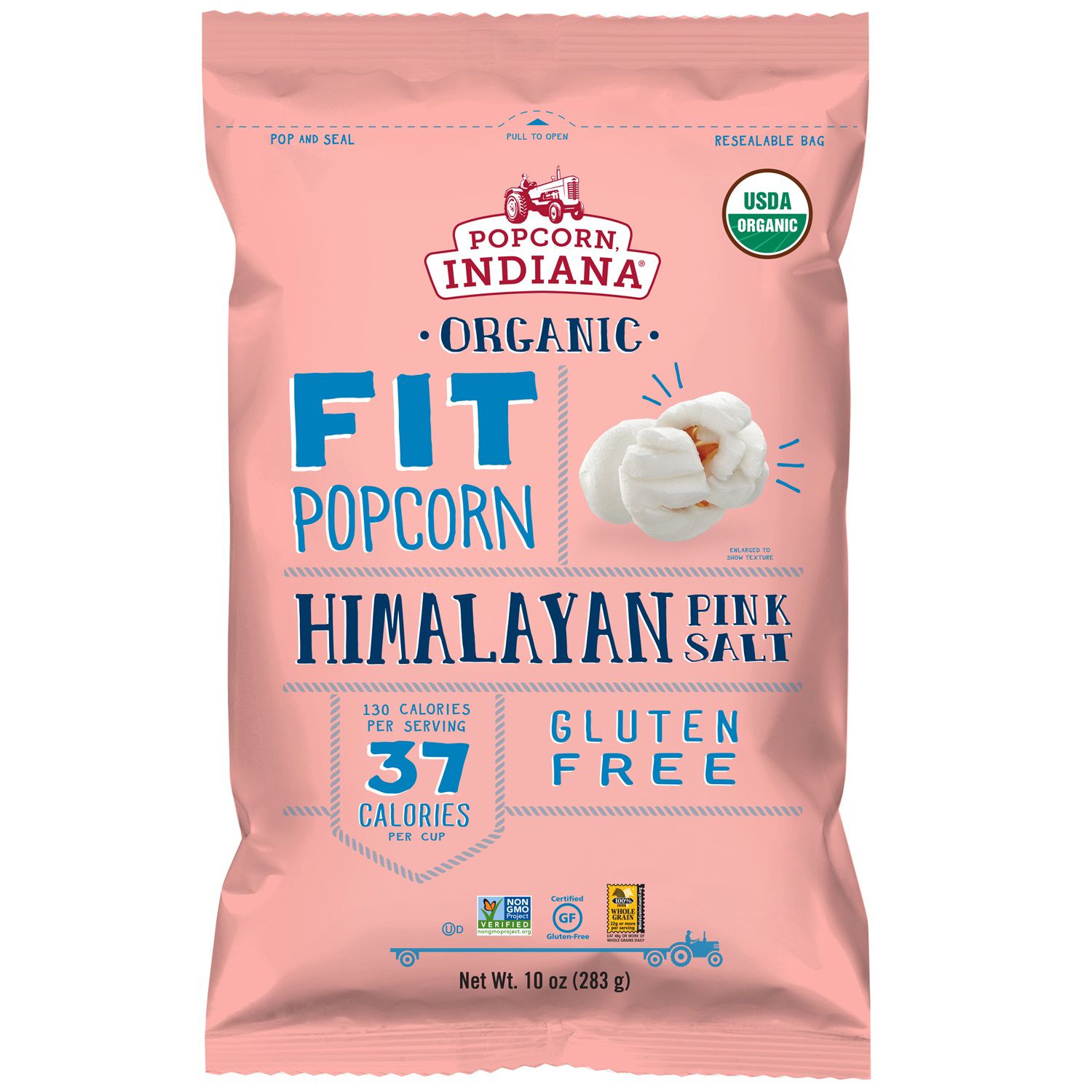 Popcorn, Indiana
was really good popcorn. It's pre-popped and ready to enjoy. We tried the white cheddar, movie theater popcorn, kettle corn, and pink Himalayan salt. There are many other flavors to choose from as well. I was surprised by the whole line. They even had popcorn for the health conscious person.
My favorite was the pink Himalayan salt. I'd actually never tried anything that was made with this kind of salt. This popcorn was the saltiest and I loved it. I didn't want to share it with my family. I'm ashamed to admit that I probably ate almost the whole bag.
We enjoyed all the flavors we tried. Each piece was perfectly popped. No seeds left to bite into and hurt your teeth. Very pleased and happy with this snack, and we will be enjoying it again for sure.