The holidays may be over, but the winter seems just to be getting started. All that running around from the cold weather to warmer indoor temperatures can take its toll on our immune system—and that's before factoring in the responsibilities of going back to work and all the efforts to keep up those New Year's resolutions.
New Culturelle Advanced Immune Defense is available now to keep you on track for the new year. This first of its kind all-day immune booster goes beyond the typical Vitamin C and Zinc supplement to provide a triple-action formula with the added benefit of antioxidants and Lactobacillus GG (the most clinically studied probiotic).
Culturelle has teamed up with celebrity health expert, Dr. Jennifer Wider, medical expert for Cosmopolitan, television personality and host of Sirius XM's "Am I Normal?" to help spread the word about Advance Immune Defense and how it can help boost your immune health throughout the winter.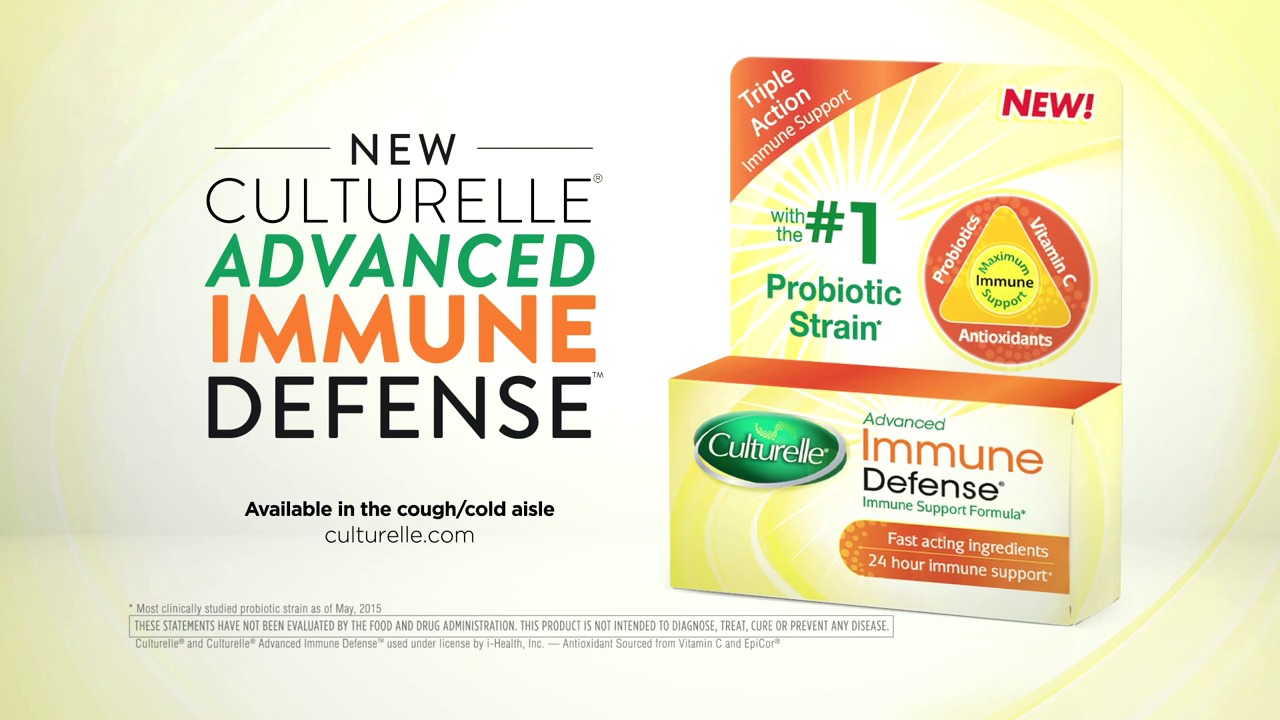 This arrived at the right time. My husband and son have been super sick with something nasty. As the woman of the house, I've been taking care of them. A few days before their colds hit, I got
Culterelle Advanced Immune Defense
to try out. Little did I know how perfect the timing would be.
I started to take it right before they both got sick. The bottle I got came with a 10 day supply. I took this the whole time they were sick and caring for them. I think only one day I felt slightly week, but for the most part, I've felt great. No sickness and I am past the incubation period of whatever they were spreading.
I do believe that this helped because the two of them were very sick. On to of this being a probiotic to help keep my gut flowing, it was also packed with zinc and vitamin C. Both which help fight off colds.
This is a product I was very happy with. As far as a probiotic, I felt like it did it's job. It kept things moving and my bowels regular. I would use this again for sure.