Overstock.com
has a ton of great gifts to choose from with a price you will enjoy. There are a multitude of items to choose from, such as jewelry, pet items, house decor, toys, novelty items, and much more. I found their site easy to navigate and was able to quickly fill my shopping cart with items for almost everyone in the family, and the prices were great. With orders over $50, you get free shipping, and they even have an award program to earn back points to use toward other items.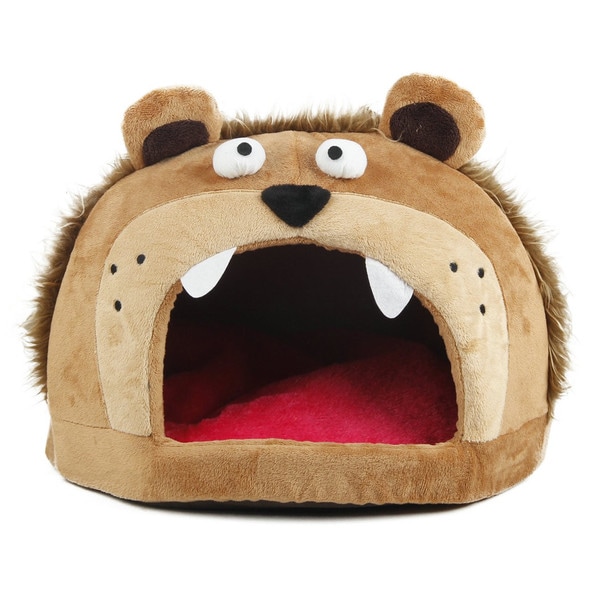 I received an item to review by them. I got the ROAR BEAR BED for pets. I used it for my cats and they loved it. It was very soft and dark, giving them a quiet and dark place to escape the everyday life of the house and be able to get in a nap.
Here are a few other items they have on their website
Overstock.com
.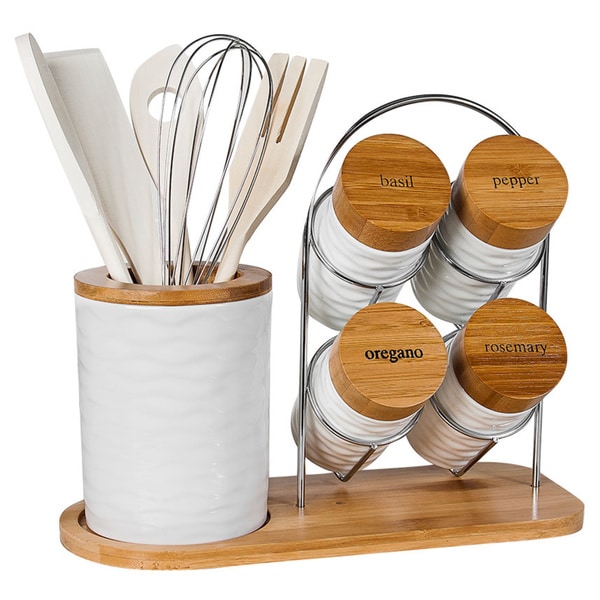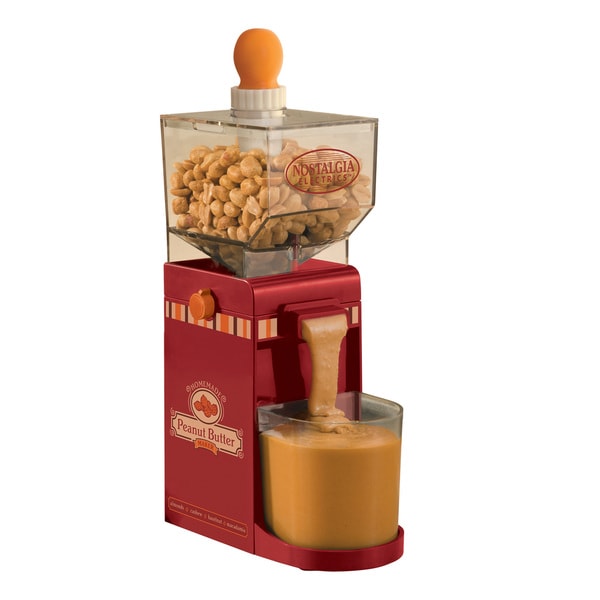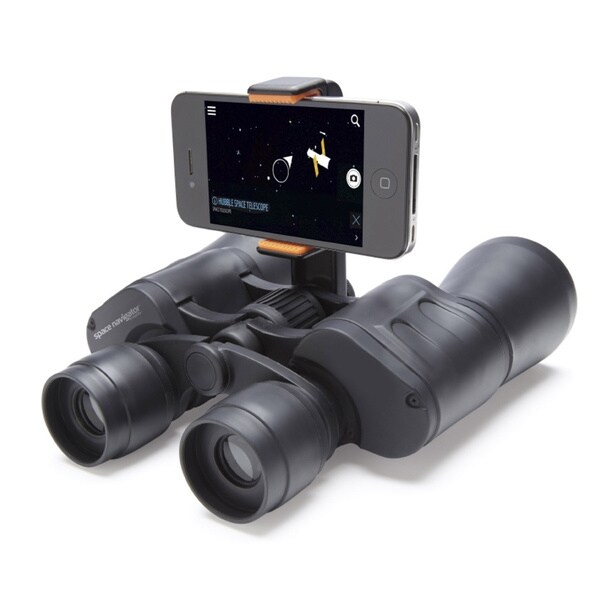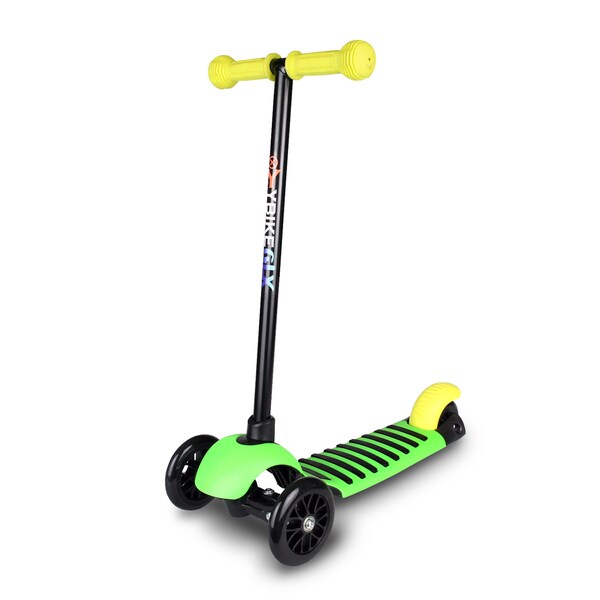 As you can see,
Overstock.com
has some great items and at deals you can't pass up. Overstock could easily be your one stop online store to take care of everyone in your family this holiday season.